The childcare platform trusted by familiesbabysitters
Safety and transparency are our priorities
Babysits offers a transparent platform, so you can rest assured that your children are in good hands.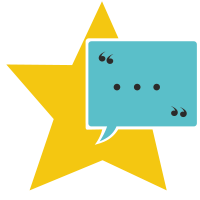 Reviews and References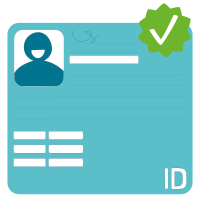 Government ID
Constancia Antecedentes Judiciales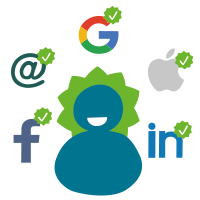 Profile Verifications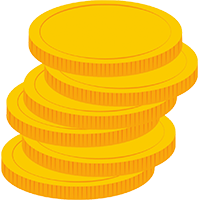 Affordable for families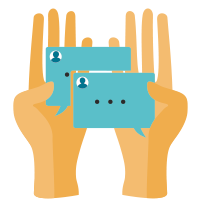 Secure Messaging
How it works
Find a babysitter or babysitting job in 3 easy steps
Search
Filter based on your needs and review detailed profiles.
Connect
Send messages, screen users and have an introductory meeting.
Introductory Meeting
Get to know each other in an introductory meeting.
Trusted by people like you
Shauna from Gaira
Excelente madre, muy atenta y cordial, muy buena experiencia ☺️
Cindy from Santa Marta
Cindy was an excellent nanny for my 8 month old daughter. She was on time an...
Mónica Ivonne from Bogotá
Gracias por la oportunidad de conocer a la princesa y la confianza 🥰
Jeisson from Medellín
Trabajé con la familia Romero Noguera 9 hermosos meses, desde el día 1 me hic...
Yeraldín from Tuluá
Excelente persona, muy empatica con el bebé! Muy recomendable
Orlando from Bogotá
Excelente ser humano; es comprensivo, sociable, amable, amigable, generoso y...
Paula from Bogotá
Excelente persona y mamá, me encantó el ambiente y el trato de la familia en...
Yessica Lozano from Bogotá
Excelente Yessica! La recomiendo, tiene mucho carisma con los niños, es muy s...
Mara from Bogotá
Mil gracias Estamos felices___
Karen from Floridablanca
Estamos contentos con Karen, estamos empezando pero por ahora vamos muy bien.
Babysits is here for you!
We are there for the hardworking parents, for the parents who need some time for themselves and for the people who are there to support them with childcare.
Already trusted by over 4 million members.
What are you looking for?
---
Childcare wherever you need it
---
Babysits Shop
Work it. Wear it.