The childcare platform trusted by familiesbabysitters
Safety and transparency are our priorities
Babysits offers a transparent platform, so you can rest assured that your children are in good hands.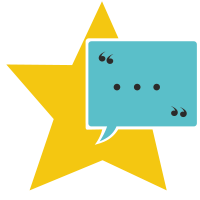 Reviews and References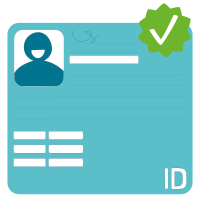 Government ID
Constancia Antecedentes Judiciales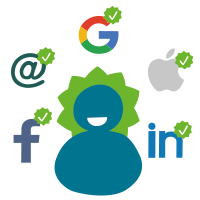 Profile Verifications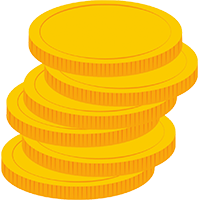 Affordable for families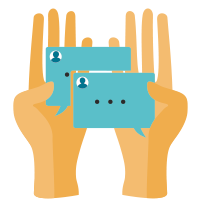 Secure Messaging
How it works
Find a babysitter or babysitting job in 3 easy steps
Search
Filter based on your needs and review detailed profiles.
Connect
Send messages, screen users and have an introductory meeting.
Introductory Meeting
Get to know each other in an introductory meeting.
Trusted by people like you
Daniela from Bogotá
Una familia respetuosa y comprensiva, puedes sentirte cómoda realizando tus f...
Mireya from Bogotá
Mireya es una excelente persona. Es paciente, muy amorosa con los niños y sie...
David from Bogotá
Muy buena experiencia! Una familia hermosa, son papás muy atentos estuvieron...
Mariana from Bogotá
Persona con mucho carisma, y responsable con quien mis hijas se sintieron en...
Lucy from Floridablanca
Se ajusta a nuestras necesidades. Excelente conexión con mi hijo.
Yanjany paola castaño from Pereira
Excelente !!! Es increible con el niño, nos ayuda mucho, tiene un gran corazó...
Oscar from Bucaramanga
Son una hermosa familia y personas muy amables 😊
Mafer from Bucaramanga
Vamos a empezar con Mafer el cuidado de nuestro hijo esperamos q todo salga bien
Diana Carolina from Bogotá
Carolina es una excelente persona y profesional. Ha cuidado a nuestros hijos...
Diego y Jenny from Envigado
Una familia hermosa, muy acogedores y educados!
Babysits is here for you!
We are there for the hardworking parents, for the parents who need some time for themselves and for the people who are there to support them with childcare.
Already trusted by over 4 million members.
The Babysits community contributed to the removal of
76,000+ kg
Our CO2 removal is equal to the daily energy use of
3500+ households
Our CO2 removal is equal to
1250+ planted trees
Our CO2 removal is equal to
a lot of Happy babies
What are you looking for?
---
Childcare wherever you need it
---
Babysits Shop
Work it. Wear it.